An oasis waiting for you to explore.
Come spend some time enjoying our relaxing park like setting. Our unique and interesting history can be experienced in a variety of ways. We tailor our tours and our activities to meet your needs. No matter if you're a history buff, photographer, painter, enjoy fashion,a bird watcher, love agriculture, engineering or looking for something fun to do we have you covered.
Gallery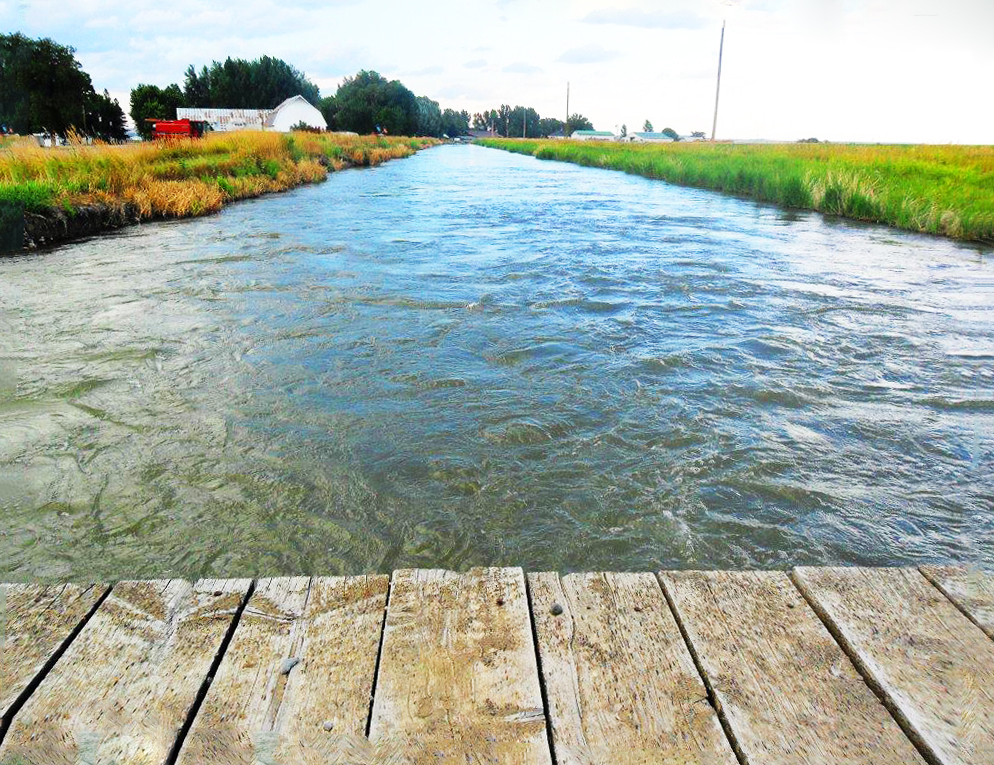 Take a break from the hustle and bustle.
Our activities are entertaining while providing excellent educational opportunities. The wonderful energy and laughter of kids is often heard through out our museum and grounds. We welcome all children and young adults to participate in a variety of programs.
Live music complements our grounds perfectly we invite local musicians to play at our museum often.
Our grounds are serene and peaceful. Large trees, wildlife and flowing water in the summer creates a relaxing atmosphere for photography, painting, yoga, quiet contemplation or taking a relaxing walk among our historic buildings.
For those who love history, interesting facts or genealogy we are a treasure trove of artifacts and information.